CEA Toolkit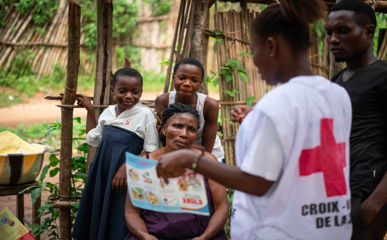 Download
Resource details
Resource type: Tool
Organisation: IFRC
Region: Global
Category: CEA toolkit
Tags: Arabic, French, Guide, Russian, Spanish...
Publication year: 2021
Language: English
Description
The revised CEA toolkit accompanies the new Red Cross Red Crescent Guide to Community Engagement and Accountability. The toolkit includes templates, checklists, and detailed guidance. These tools are designed to help you to put the recommendations and CEA minimum actions in the Guide into practice. All tools can either be downloaded as a zip file by selecting 'download' or downloaded individually under the 'related resources' section of this page.
Share