Events
Discover the latest community engagement and accountability events. Do you have an event that will interest the members of our community engagement and accountability network? If so, please email lselby@redcross.org.uk to have your event published on this page.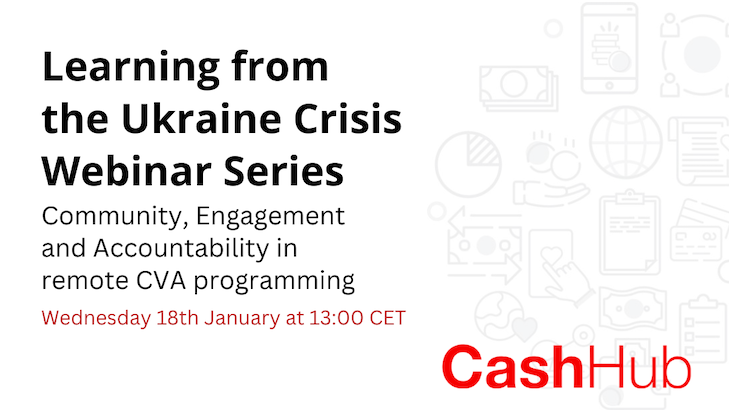 Webinar
Register today for the upcoming Community, Engagement and Accountability in remote CVA programming webinar – from the Learning from the Ukraine Crisis Webinar Series hosted by the Cash Hub. This webinar aims to explore how Community, Engagement and Accountability (CEA) minimum actions and approaches were integrated into CVA within the Red Cross Red Crescent Movement response to the Ukraine crisis. The panel will also engage in further discussion and question time on the challenges and opportunities related to using CEA for remote CVA programming.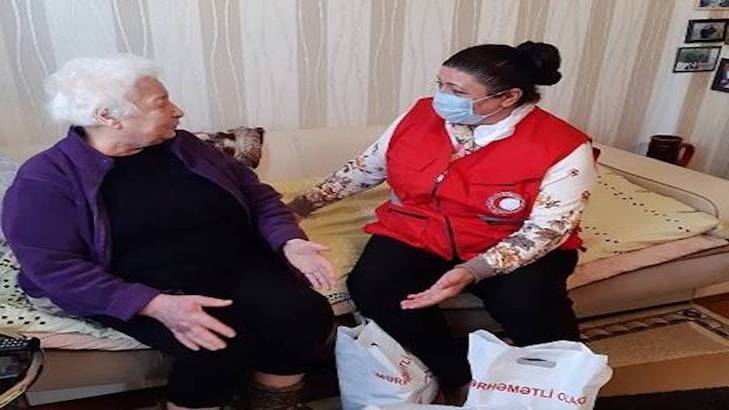 Webinar
During this interactive webinar the IFRC interim guidance and key messages for staff and volunteers working with older people during COVID-19 will be introduced and opportunities provided for NSs to share experiences and provide feedback to the guidance.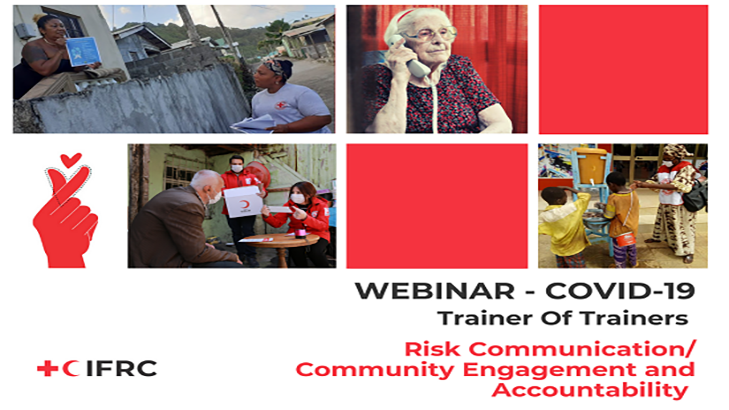 Webinar
This Trainer of Trainers Webinar will provide you the fundamentals in order to plan and implement culturaly appropriate and context specific community engagement approaches in the response of COVID-19. It will also provide tips and tools to replicate the training with other technical staff and volunteers from National Societies.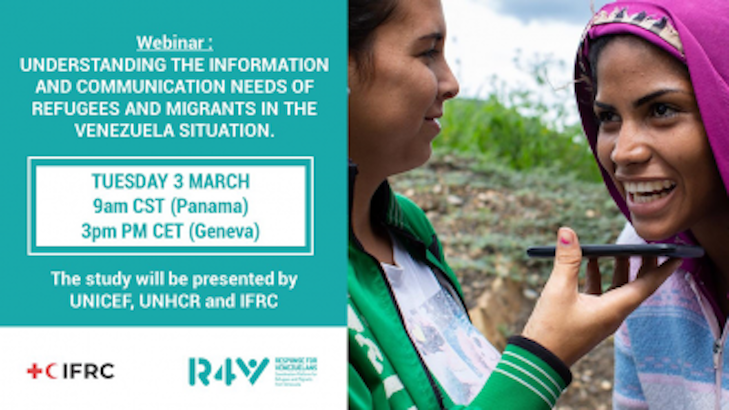 Webinar
This webinar presents the recently published 'Regional Information and Communication Needs Assessment Report'. It will cover the highlights of the study, as well as emerging recommendations for the sector and beyond.