CEA Guide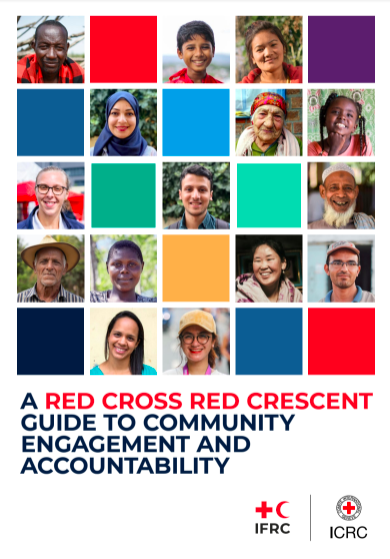 Download
Resource details
Resource type: Tool
Organisation: ICRC, IFRC
Region: Global
Category: CEA guide
Tags: Arabic, French, Guide, Russian, Spanish...
Publication year: 2022
Language: English
Description
This guide has been produced by the International Federation of the Red Cross and Red Crescent Societies (IFRC) and the International Committee of the Red Cross (ICRC). It shows how we put communities at the heart of what we do by improving communication, engagement and accountability across our work. You can use this guide to develop your own strategies and plans.
Share