Welcome to the Community Engagement Hub
Putting communities at the heart of what we do.
Discover our recently added resources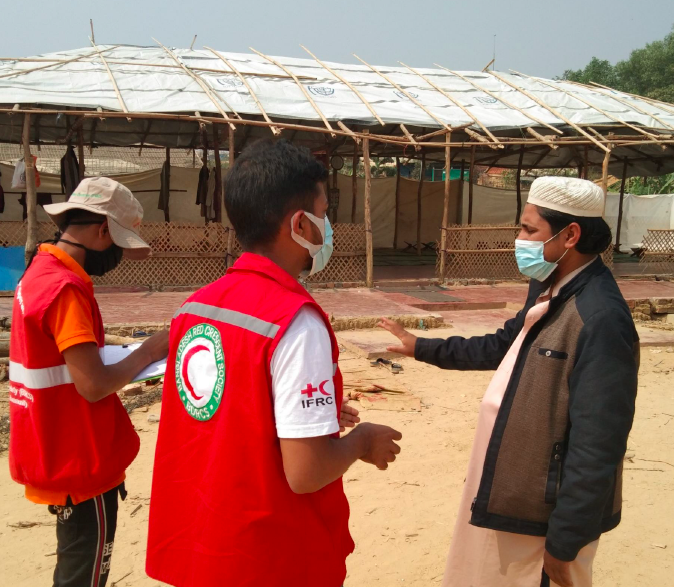 18 October 2021
CEA during the COVID-19 pandemic Bangladesh
This case study uses the Population Movement Operation (PMO)1 in Cox's Bazar as an example to understand how an already complex humanitarian crisis was further complicated by the pandemic and what measures were taken to mitigate these. It also looks at Bangladesh's COVID-19 vaccination campaign to highlight how National Societies can support and add value to the national Government's vaccination roll outs.
Explore CEA trainings
13 August 2020
An introduction to CEA (1-hour)
A one-hour training introducing participants to Community Engagement and Accountability (CEA). Available in English, French and Arabic.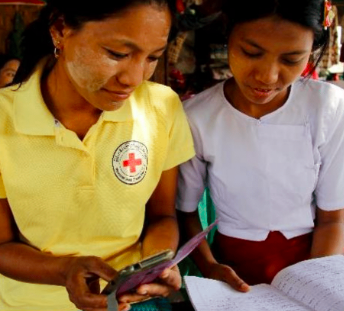 1 April 2020
CEA branch-level training
A CEA training package for branch-level staff and volunteers, featuring a PowerPoint presentation about CEA, handouts and other training materials.
1 July 2019
CEA Three-day training package
A 3-day CEA training package produced by the Red Cross Red Crescent Societies. This includes teaching materials, Powerpoint presentations and assessment tools.