Epidemic Control for Volunteers (ECV) training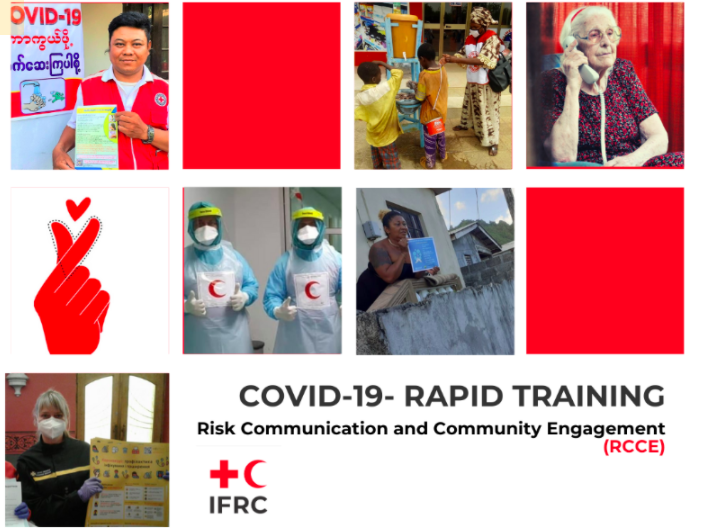 Download
Resource details
Resource type: Training Material
Organisation: IFRC
Region: Global
Category: COVID-19
Tags: , COVID-19, Disease, Emergencies, Epidemics...
Publication year: 2020
Language: English
Description
An Epidemic Control for Volunteers (EVC) training designed to equip participants with an understanding of the common infectious diseases that cause outbreaks and how they are spread, as well as how to prevent and control them, actions to prevent epidemics, and how to assist during outbreaks. Available in English and French.
Share