COVID-19 rumour tracking report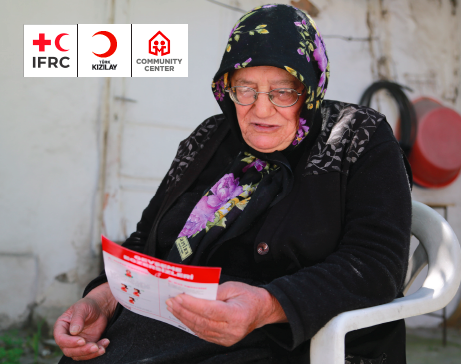 Download
Resource details
Resource type: Report
Organisation: IFRC, Turkish Red Crescent
Region: Europe
Category: COVID-19
Tags: Community feedback, Migration, Misinformation, RCCE, Rumours...
Publication year: 2021
Language: English
Description
With the support of IFRC, TRCS have been collecting rumours on COVID-19 related issues from the community through KAP assessment and feedback mechanisms to monitor, address and cover information gaps, beliefs and misconceptions. The collected rumours are verified, responded and addressed to prevent any harmful practices or stigmatization.
Related Resources
Share