COVID 19 Perception survey: Charles Town Maroons, Portland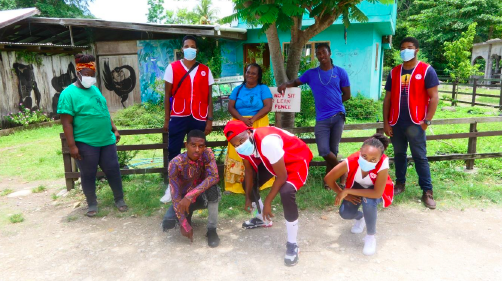 Download
Resource details
Resource type: Report
Organisation: Jamaica Red Cross
Region: Americas
Category: Assessments and surveys, COVID-19
Tags: COVID-19, Elderly, Indigenous populations, Migrants, Perception Survey...
Publication year: 2022
Language: English
Description
The Jamaica Red Cross implemented a survey with community members to learn about their experiences and perceptions about COVID-19 and vaccines. This report summarises its findings and offers practical recommendations. The survey dashboard can be found under 'related resources'.
Related Resources
Share