News and events
Do you have an event that will interest the members of our community engagement and accountability network?
If you have an event that you would like to publicise, please email: lselby@redcross.org.uk with the following information:
event title
short description (max. 50 words)
date and time of the event
how to register and deadline for registration
location.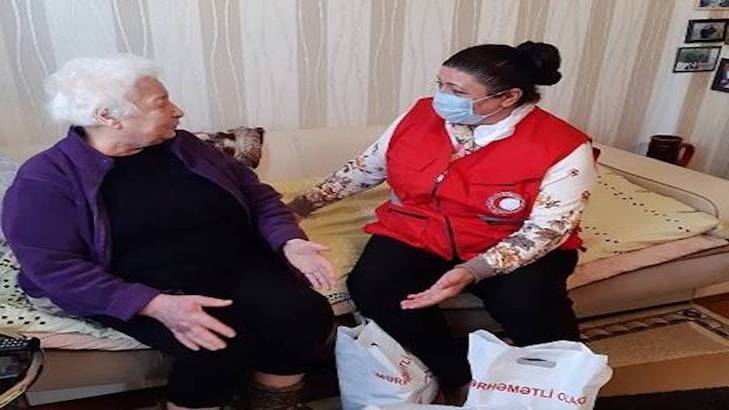 Webinar
During this interactive webinar the IFRC interim guidance and key messages for staff and volunteers working with older people during COVID-19 will be introduced and opportunities provided for NSs to share experiences and provide feedback to the guidance. We will discuss: 1. The guidance on working with older people 2. Risk communication and engaging with older people 3. Key messages and resources 4. Sharing NS experiences and feedback 5. Question and answers The webinar will take place on Zoom at 10:00 to 11.30 CET Monday 8th of June. Registration is required – Please follow the link to register & receive the Zoom link to participate: https://zoom.us/meeting/register/tJ0rdu-hrTgsE9LMRrShcD-q7pwVg9bhtiNX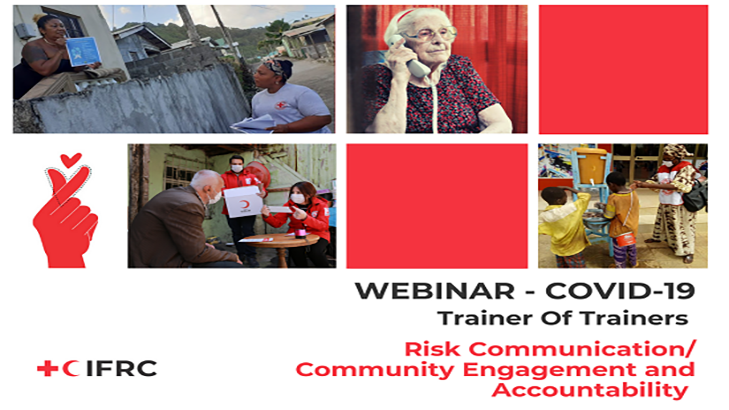 Webinar
This Trainer of Trainers Webinar will provide you the fundamentals in order to plan and implement culturaly appropriate and context specific community engagement approaches in the response of COVID-19. It will also provide tips and tools to replicate the training with other technical staff and volunteers from National Societies.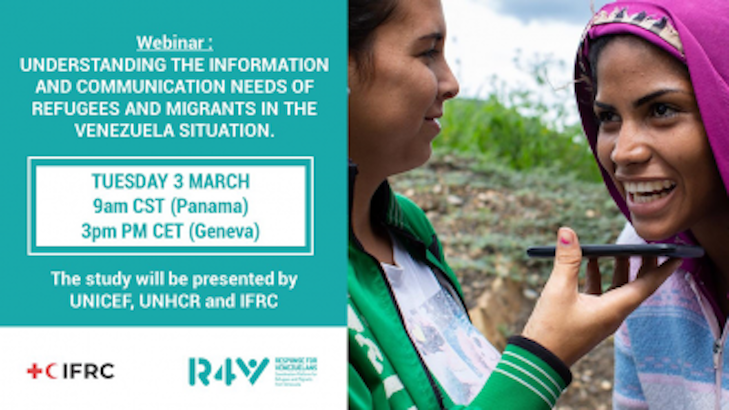 Webinar
This webinar presents the recently published 'Regional Information and Communication Needs Assessment Report'. It will cover the highlights of the study, as well as emerging recommendations for the sector and beyond. The webinar will take place Tuesday 3 March 2020 at 9am CST time (Panama time), 3pm CET (Geneva time). The session will be offered in Spanish and English simultaneously. To join, click on the 'join the event' button below and sign in using the event token (password) is S-IFRC2020.