News and events
Do you have an event that will interest the members of our community engagement and accountability network?
If you have an event that you would like to publicise, please email: lselby@redcross.org.uk with the following information:
event title
short description (max. 50 words)
date and time of the event
how to register and deadline for registration
location.
Past events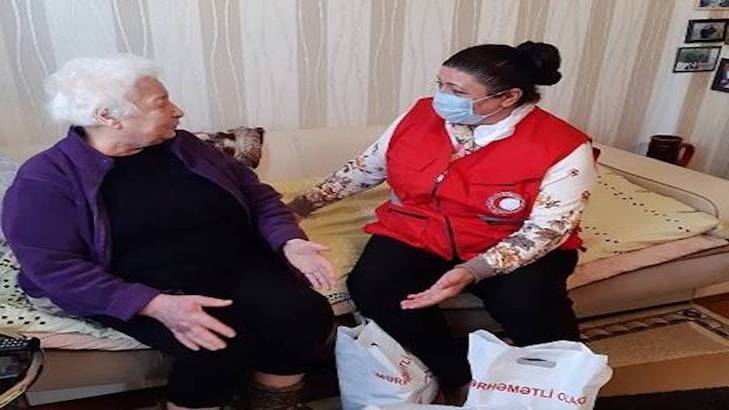 June 8, 2020
Working with Older People during COVID-19
During this interactive webinar the IFRC interim guidance and key messages for staff and volunteers working with older people during COVID-19 will be introduced and opportunities provided for NSs to share experiences and provide feedback to the guidance.