Emergencies
The International Red Cross and Red Crescent Movement always works in partnership with communities. In an emergency, it can be difficult to balance time and limited resources with our commitment to engage with the people in a meaningful way. These resources will offer useful guidance.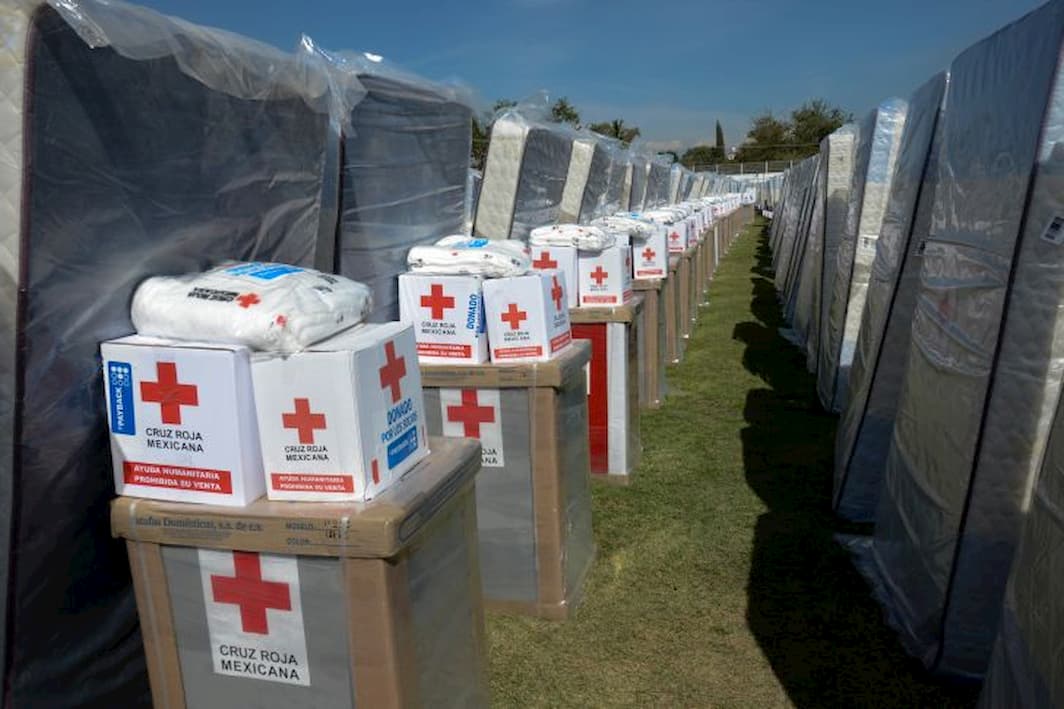 17 June 2019
CEA planning template
A CEA planning template following the 2015 Nepal earthquake. This document covers the strategic steps of implementing CEA following the disaster, for urban and rural areas respectively.
Earthquake
Mainstreaming
Project cycle management
17 June 2019
Strengthening community voices in disaster law decision making
Resource type:
Training Material
A presentation from the IFRC Asia Pacific about the importance of community influence in decision making; community participation in disaster management in Asia Pacific and a national perspective of citizen empowerment.
17 June 2019
CEA leaflet
Resource type:
Infographic
An IFRC leaflet detailing what is meant by CEA, why it is important and how it helps to build more resilient communities, both in emergency situations and as part of longer-term programmes.
Communication
Disaster
Emergencies
17 June 2019
Behaviour change: communication in emergencies toolkit
Organisation:
Sierra Leone Red Cross
A toolkit produced by UNICEF to promote behaviour change in emergency situations. Tools include guidelines, charts, checklists and monitoring tools.
Behaviour change
Communication
Video